PHD (Doctor of Philosophy)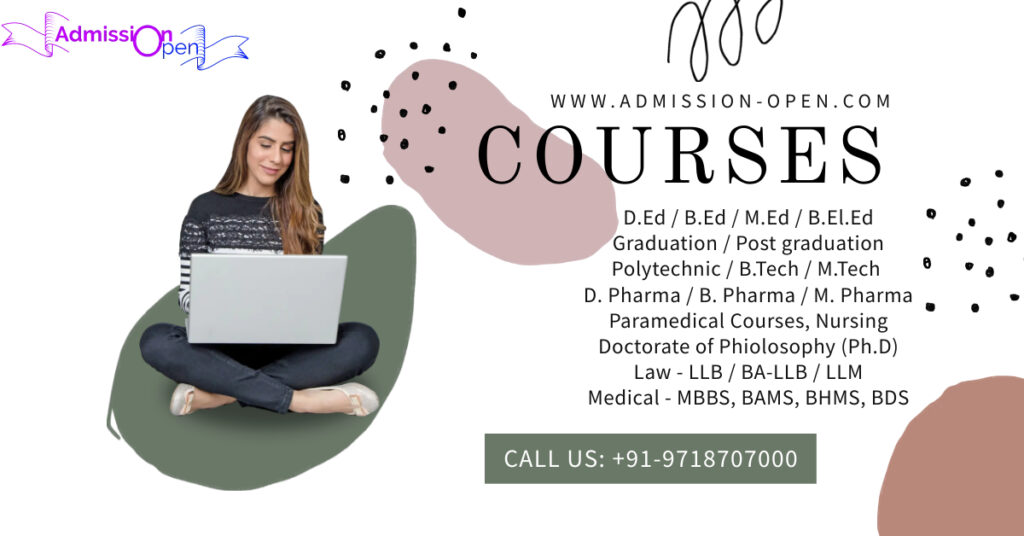 PhD, the doctor of philosophy is a doctorate degree in the field of research and academics. PhD is all about training and in-depth research on the subject. The candidate aspiring to achieve the doctorate degree need to devise a research plan and solve key problems. The topic of the PhD should be unique and must be wisely chosen based on the specialization and objectives of the candidate.
The duration of PhD is three years it can go up to a maximum of 6 years depending upon the research capabilities of a candidate. The PhD admission is granted to a student on the basis of entrance examinations like GATE, UGC NET, CSIR UGC NET and much more.
A PhD Degree opens many doors of opportunities for a candidate. One gets access to some of the best job and career prospects. PhD allows one to refine the skills and broaden the horizons of knowledge. One can pursue PHD in various specializations such as accounts, education, commerce, management, psychology, political science, marketing to name a few.
The scope and career prospects post the completion of PhD are humungous. It is a common notion that one can serve as a university professor after the PhD. Though university professor is one of the job prospects that one can explore after getting the PhD degree, however, there are many other positions and prospects one can explore.
The scope of PhD is beyond academics and education. PhD Degree is a prestige. It is an honour. It gives one a distinct edge over other candidates. Whether it is the public sector or private sector, the employers scout for professionals with a master's degree and knowledge. The candidate with an aspiration to work beyond academia can go for jobs in a corporate environment.
The corporate world is loaded with numerous prospects that allows one to use the skills, research capabilities and expertise. Experimenting with the career and utilizing the competency will give one access to spectacular breaks.  
Following are the areas of work one can explore after PhD:
College Professor
Public sector and science communication
Medical research centres
Analyst in Chemical research centres and laboratories
Head of the service in Geological centres
Advisory positions in Government sectors
Science Writing
Scientific Advisor
Patent Lawyer
Medical research and development centre
Primarily, one must try to understand the value a PHD degree carries along with it. In terms of knowledge, expertise, qualification one must analyse the doctorate degree while applying for the career of choice.
Some of the most sought-after jobs post completion of PhD is university professor, Lab professionals, mentors and much more. In many cases, development centres hire PhD graduates for various roles.  The salaries of these experts depend upon several factors such as the scope of work, job profile, experience and much more.
Advantage of a PhD Candidate Over Other Job Applicants
A PhD Candidates get access to good job prospects, higher salaries and better career scope as compared to other job applicants.
A PhD Holder is preferred over candidates due to their exceptional skills such as critical thinking., analytic approach, reasoning, research abilities, stress handling skills and much more.
A PhD candidate is better paid than a bachelor's or masters' candidate with experience of 3-5 years in industry.
Any company will prefer a PhD candidate over a graduate because of the years a person has dedicated and spent in research to refine the skills and get the expertise in the domain.
Importantly, every University or Academic Institution prefers a PhD candidate for the position of Professor due to their experience, knowledge, specialization and expertise in the subject.