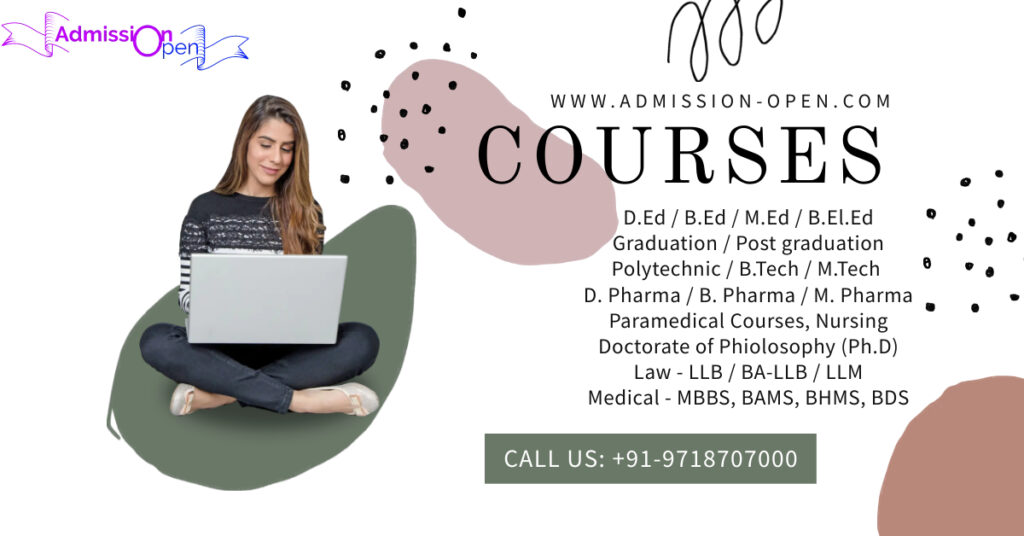 Master of Dental Surgery (MDS) is a three-year masters program concentrating on oral and dental hygiene. The master's program profounds the knowledge of students and introduces them to vital concepts of anatomy, rehabilitation, prevention, cure, problems and much more.
The in-depth program is well-curated and crafted to provide deep insights to the students. Students aspiring to take up dentistry as a profession should take up this final professional level education program to acquire the skillset and knowledge required for practice and building a strong profile. A candidate must choose a specialization subject as per their interest, preference and choice.
After the completion of MDS, one can professional commence a career as a dental surgeon, general practitioner, Dental hygienist, academic lecturer and much more.
MDS opens the doors of opportunities and huge exposure for the students.
MDS Specialization
In MDS specialization can be done by a student who aspires to master a particular subject. The student will need to cone on a specific subject for specialization.
Here is the list of subjects offered in Master of Dental Surgery for specialization:
Prosthodontics and Crown & Bridge
Periodontology
Oral and Maxillofacial Surgery
Conservative Dentistry and Endodontics
Orthodontics
Oral Pathology and Microbiology
Public Health Dentistry
Paedodontics and Preventive Dentistry
Oral Medicine and Radiology
The student can opt for any one subject to pursue their specialization. The course structure and study program to a very extent depends upon the specialization subject.
The eligibility criteria for MDS is as follows:
In order to secure admission in MDS, a candidate who have passed Bachelor of Dental Science from an MCI affiliated university/college or a recognized Dental College in India.
A candidate must have scored a minimum of 50% marks
A candidate who has completed a two-year PG diploma in dental surgery from the recognized Dental Council of India are also eligible to apply for MDS.
Admission for MDS is purely done on the basis of merit obtained in the entrance examination
Some colleges/universities can also conduct their entrance examination and grant admission on the basis of entrance examination scores.
Entrance examination can be state level or national level depending on the criteria set by college/university.
After securing a valid score in the entrance examination, one can choose a college or university at the time of counselling.
Following are the list of subjects in MDS
| | |
| --- | --- |
| General Anatomy including embryology and histology | Dental Anatomy, Embryology and Oral Histology |
| General human physiology and Biochemistry | General Pathology and Microbiology |
| Dental Materials | General and Dental Pharmacology and Therapeutics |
| General Medicine | Oral Pathology and Oral Microbiology |
| General Surgery | Oral Medicine and Radiology |
| Orthodontics and Dentofacial Orthopedics | Pedodontics and Preventive Dentistry |
| Periodontology | Prosthodontics and Crown and Bridge |
| Oral and Maxillofacial Surgery | Conservative Dentistry and Endodontics |
| Public Health Dentistry | – |
Scope or Future Advantages
The medical profession is one of the most promising and highly rewarding fields. More than monetary gains what it gives is the sense of pride and an opportunity to work as a community helper. The Career growth prospect in medical is uprising. Moreover, when it comes to oral health and hygiene, the demand for dentists and surgeons is huge. Post the completion of a Master's degree in dental surgery, a candidate can upscale their career in two extensive ways:
Academic Scope: A doctoral degree is one of the highest academic qualifications that gives a distinct edge to one's career. It opens newer horizons. After MDS, the interested students can opt to pursue research along with a PhD degree. One can also go for a PhD degree while doing a fellowship. One can also work as an academic lecturer in a dental college/institute.
Professional scope: The professional scope after MDS is plenty. One can work as a dental surgeon in a hospital or start a private practice. One can also start a career as a general practitioner, clinical research scientist or dental surgeon at any private or public clinics/hospitals/institutes.
After successful completion of MDS, the candidates can get access to umpteen career growth and opportunities in private dental clinics, hospitals, dental departments of hospitals, health clinics, pharmaceutical companies, research centres, academic institutions and many more.