Nursing is one important profession that has a significant impact in contributing to the well-being of society. A course in nursing helps a student acquire knowledge on various medical and practical aspects of health and patient care. The demand for nurses in India as well as around the world is exponentially rising and hence the nursing course is seen as a highly attractive career option by students.
 In nursing, there are 3 courses – The ANM, the GNM and the BSc Nursing course that are widely popular among students. Each of these courses helps you qualify to practice as a nurse.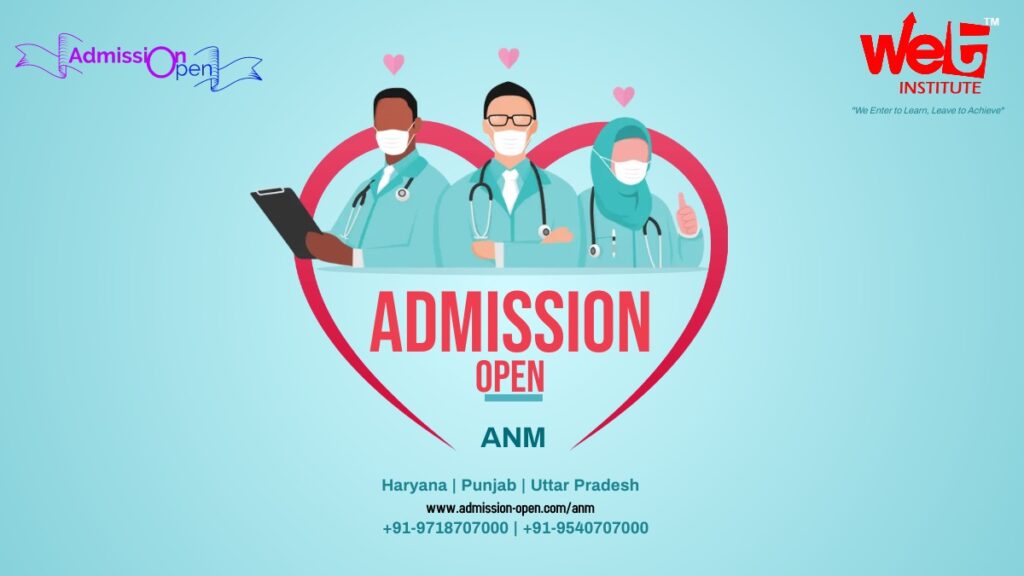 ANM or Auxiliary Nursing Midwifery is a 2-year diploma course that focuses on equipping students with basics of medical sciences as well as knowledge on the use of various medical equipment including those in the operation theatres. The course includes a compulsory 6 monthly internship that instils practical knowledge as well. Students get to learn about the various aspects of working in the medical industry right from developing patient empathy to communicating with doctors. This is the shortest nursing course available.
The minimum age of the applicant for the ANM Nursing Course is 17 years as of 31st December of that year while the maximum age is 35 years.
The applicant should have passed Class XII or the 12thClass examination with a minimum of 50% from a recognized board.
The applicant should be medically fit and submit a Medical Certificate declaring the same
Wherever required, the candidate should have passed the entrance examination conducted by the college.
The majority of the medical colleges provide admissions directly to the ANM Nursing course on a merit list based on Class 12th marks.
However, a few colleges now conduct their own entrance examination. Candidates need to score marks above the cut-off level to be eligible for the course.
Candidates need to visit websites of individual colleges to study the procedure in a detailed manner.
 Some subjects that the ANM Nursing course covers are:
Community health nursing
Health Promotion
Nutrition
Human Body & Hygiene
Environmental Sanitation
Mental Health
Primary Health care nursing
Infection and immunization
Communicable Diseases
Community health problems
Primary medical care
First aid and referral
Child Health Nursing
Midwifery
Antenatal ward
Intranasal/labour room 
Post-natal ward
Neonatal care unit
Child Health
Scope or Future Advantages
After completion of the ANM Diploma, there are various career options possible. An ANM fresher can work as a nurse in the general hospital, ICU, Community Health Centre, healthcare centre or even in-home care.