Nursing is one important profession that has a significant impact in contributing to the well-being of society. A course in nursing helps a student acquire knowledge on various medical and practical aspects of health and patient care. The demand for nurses in India as well as around the world is exponentially rising and hence the nursing course is seen as a highly attractive career option by students.
 In nursing, there are 3 courses – The ANM, the GNM and the BSc Nursing course that are widely popular among students. Each of these courses helps you qualify to practice as a nurse.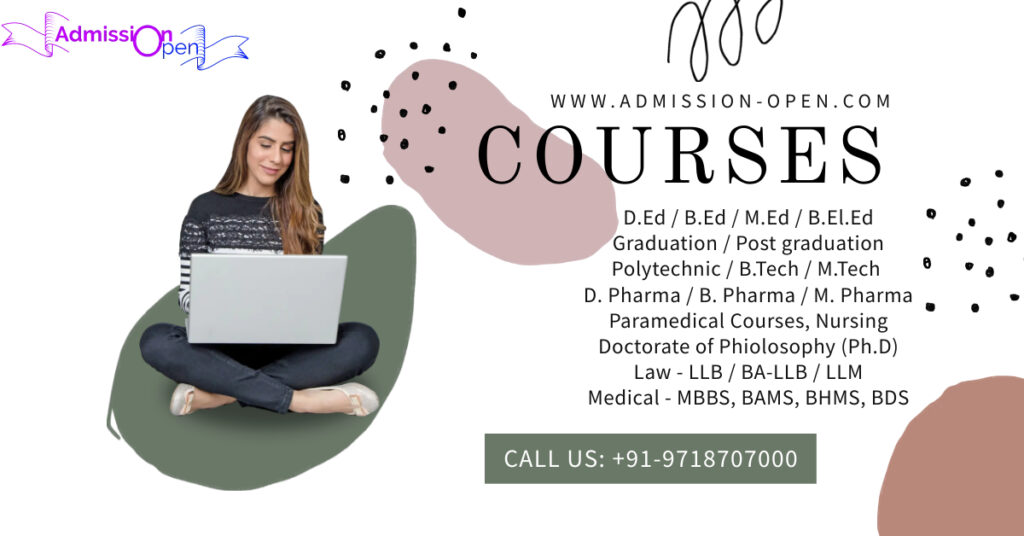 BSC nursing is a four-year nursing course that covers all the aspects of nursing. The elaborative syllabus of BSC nursing provides substantial knowledge and refines one's skills. This is one of the best nursing courses for aspirants looking out for a career scope in Medical and nursing.
The eligibility criteria for BSC nursing is a 10+2 or equivalent degree from a recognized board from science stream with PCB as a mandatory subject.
The candidate should appear for the BSC Nursing entrance examination conducted by various states as well as private hospitals. On getting marks above the cut-off marks, the candidate is eligible for direct admission to the BSC Nursing course. 
Some subjects that the BSC Nursing course covers are:
Physiology
Anatomy
Composition and Function of Blood
Skeletal and Joint System
Endocrine and Metabolism
Respiratory System
Excretory System
Muscular System
Cardio Vascular System
Digestive System
Nutrition and Dietetics
Biochemistry
Sterilization of Instruments
Concept, Scope, Limitations, and Benefits of Health Education
Types of Anesthesia
Health Communication and Teaching
Knowing the instruments
Methods of Health Education
Microbiology
Advanced Procedures
Maternal and Child Health
History of Community Medicine and Community Nursing
Nutritional needs for children and adults
Socio-Economic Factors affecting childcare
Organization and Administration of Health Services
Family Welfare Programs
Sociology and Social Medicine
Trends in Nursing and Professional Adjustment
The social structure of the society and individual
Popular Nursing Programs
Significance of Sociology in Nursing
Human Relations
Nursing Registration and Legislation
Midwifery and Obstetrics Nursing
Principles of Nursing Services, Administration, and Supervision
Formal and Informal Organizational Structure
Embryology
Elementary Principles of Medicine
Preparation for Delivery Philosophy of Supervision
Physiology of Labour
Medico-Legal Aspects of MCH services
Scope or Future Advantages
After completing BSC nursing the candidate can opt for further studies by doing masters or doctoral degrees. One can also start working professionally as a clinical nurse, nurse educator, nurse researcher, nurse manager etc depending upon the expertise and the skillset. There are umpteen job and career opportunities for the BSC nursing graduates.