General Nursing and Midwifery
Nursing is one important profession that has a significant impact in contributing to the well-being of society. A course in nursing helps a student acquire knowledge on various medical and practical aspects of health and patient care. The demand for nurses in India as well as around the world is exponentially rising and hence the nursing course is seen as a highly attractive career option by students.
 In nursing, there are 3 courses – The ANM, the GNM and the BSc Nursing course that are widely popular among students. Each of these courses helps you qualify to practice as a nurse.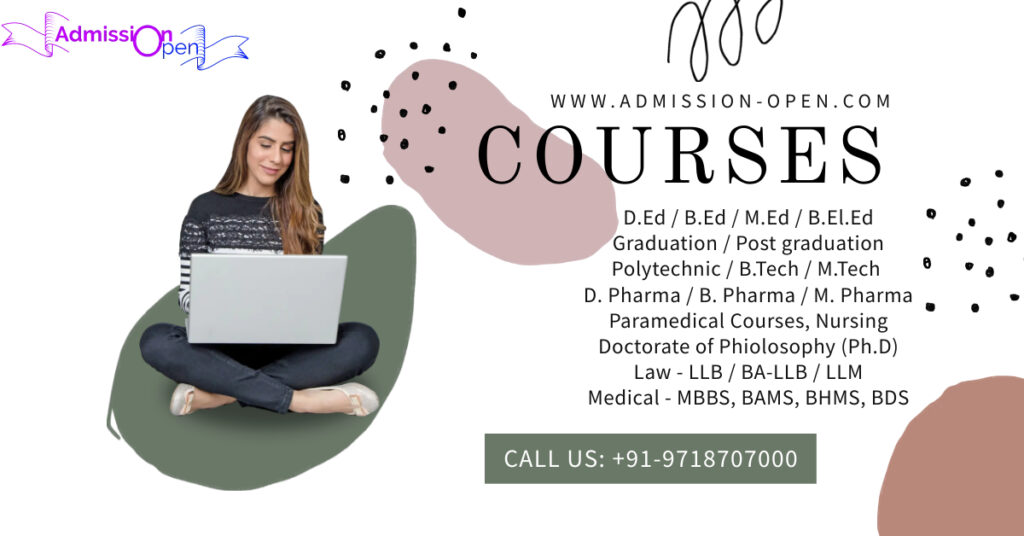 General Nursing and Midwifery
The General Nursing and Midwifery or GNM course is an intermediate level diploma course in Nursing that focuses on equipping students with various practical and theoretical skills related to patient care and treatment. This is a 3.5 years diploma course conducted by medical colleges across the country. This course requires a 6 months compulsory internship in a hospital for practical training.  The course trains a student to become a full-fledged nursing professional, administer patients and assist doctors in patient care or even during operations.
The applicant should have passed Class XII or the 12thClass examination with a minimum of 40% from a recognized board and should have English as a subject. OR
The applicant should have passed 10+2 with English with a minimum of 40% of marks in vocational ANM course from the school recognized by the Indian Nursing council. OR
The applicant should have passed 10+2 with English with a minimum of 40% of marks in Vocational Stream-Health care Science from a recognized CBSE board/Centre.
The applicant should have cleared the GNM Nursing Entrance examination conducted by respective medical colleges
The candidate should appear for the GNM Nursing entrance examination conducted by various states as well as private hospitals. On getting marks above the cut-off marks, the candidate is eligible for direct admission to the GNM Nursing course.
Some subjects that are covered in the GNM Nursing course are:
Anatomy
Physiology
Microbiology
Psychology
Sociology
Fundamentals of Nursing
First Aid
Community Health Nursing
Environment Hygiene
Nutrition
Medical-Surgical Nursing
Child Health Nursing
Midwifery
Gynaecological Nursing
Integrated Supervised Internship
Professional Trends and Adjustments
Nursing Administration and Ward Management
Scope or Future Advantages
After the diploma in GNM Nursing, a person can pursue a career as a nurse in any hospital or healthcare centre. There is a growing demand for GNM qualified nurses in foreign countries. After passing this course, nurses can pursue a career in domestic or foreign hospitals. You can also pursue a career in forensics, legal consulting as well after passing the GNM Nursing course.