Delhi Subordinate Services Selection Board (DSSSB)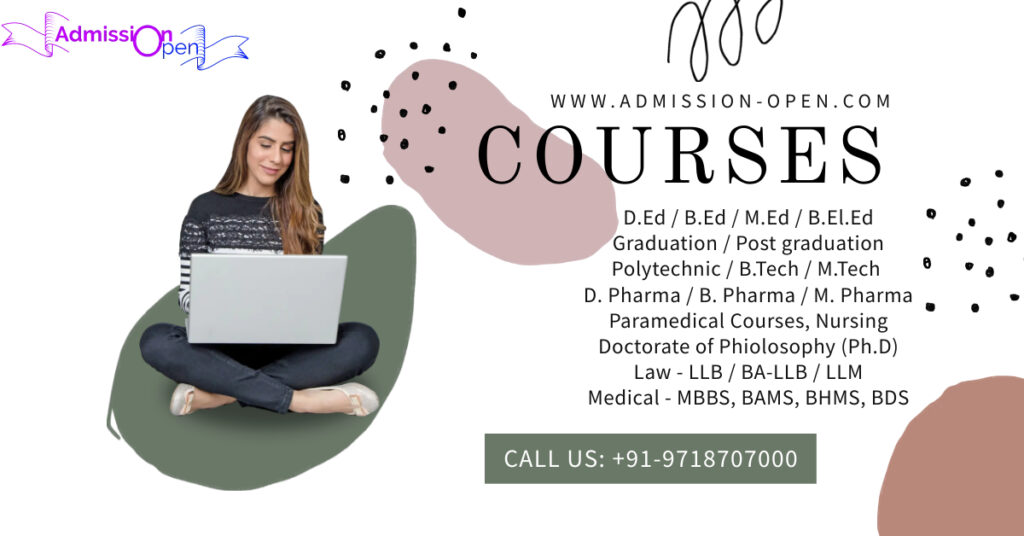 Introduction to the DSSSB 2022
The Delhi Subordinate Services Selection Board (DSSSB) is a government agency that conducts written tests, professional tests, and personal interviews to recruit capable, competent, and highly skilled individuals for various positions in various government departments.
 It is in charge of conducting recruitment exams for various positions in the Government of the National Capital Territory of Delhi's various departments (GNCT of Delhi). PGT, TGT, Assistant Teacher (Primary), Assistant Teacher (Nursery), Counsellor, Jr. Secretariat Assistant (LDC), Head Clerk, Patwari, JE, AE, and other DSSSB recruitment exams are held every year to fill vacancies for PGT, TGT, Assistant Teacher (Primary), Assistant Teacher (Nursery), Counsellor, Jr. Secretariat Assistant (LDC), Head Clerk, Patwari, JE, AE, and other positions. Every year, the board issues an official notification announcing various vacancies for various positions.

Eligibility criteria for DSSSB exam 2022
The eligibility criteria for the DSSSB vary depending on the position for which a candidate applies under the official notification. However, the following are the basic requirements that candidates must meet in order to meet DSSSB eligibility 2022 for various positions:
A candidate for the DSSSB TGT position must have passed the CTET exam and be a bachelor's degree holder with a degree or diploma in training education.
Candidates for the DSSSB Assistant Teacher Primary post must have completed Class 12 exams with a minimum of 50% marks, a two-year Diploma in Elementary Education (DEd), and passed the CTET.
Candidates must pass the Class 12 exam with NTT training or the BEd Nursery exams to be considered for the DSSSB Assistant Teacher Nursery position.
Candidates for the position of DSSSB Head Clerk should have a Bachelor's degree and computer skills.
Candidates for DSSSB Patwari must have a Bachelor's degree.
Candidates must be between the ages of 18 and 32 to be considered for the DSSSB (may vary as per the post applied for under the DSSSB recruitment)
DSSSB Application Form 2022
On April 20, 2022, the DSSSB application process for the year 2022 will begin under the advertisement number 06/22. The steps for filling out the application form are as follows:
Visit https://dsssbonline.nic.in for more information.
If you haven't already done so, click on 'New Registration' or the sign-in tab.
Complete the DSSSB application.
Upload your scanned signature and photo.
Pay the application fee (INR 100 for general/OBC and NIL for SC/ST/PwD/Ex-S/Females).
Submit the confirmation page and save it.
There are three stages to the DSSSB selection process: a one-tier exam, a two-tier exam, and a skill test. Some of the stages of the Two-Tier exam and the Skill Test may not be valid for recruitment to certain positions.
One-tier exam: There are objective-type questions in General Awareness, Arithmetical & Numerical Ability, General Intelligence & Reasoning Ability, and English/ Hindi Language & Comprehension on the one-tier exam.
Two-Tier Exam: The exam is separated into two parts: Tier 1 and Tier 2.
The Tier 1 exam is a multiple-choice test with an objective format.
The Tier 2 exam is a descriptive test that relates to a candidate's chosen subject or qualification.
A skill test is essentially an interview round tailored to the job requirements.
The DSSSB exam syllabus is established by the board itself. For online exams for teaching and non-teaching positions such as PGT, TGT, PRT, Nursery Teacher, Drawing Teacher, Junior Engineer (JE), Assistant Engineer (AE), LDC, Stenographer, Patwari, Grade II DASS, Law Officer, and others, the DSSSB syllabus varies.
For these positions, the DSSSB exam is conducted in phases, including One Tier and Two-Tier (which include Tier 1 and Tier 2) examinations. Despite the fact that the syllabus differs for each position, some sections are common to all of them. These are the sections:
A general understanding
Reasoning ability and general intelligence
Numerical & Arithmetical Ability
Language and Comprehension Test in Hindi
Language and Comprehension Test in English